In the process of manufacturing of our products we try to combine all the best of what is presently there in European and Chinese medicines.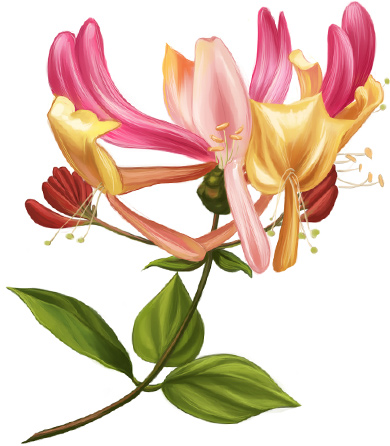 Li Fei
The medicine is a natural antibiotic, has an antiviral and antibacterial action. It is effective at all stages of catarrhal diseases.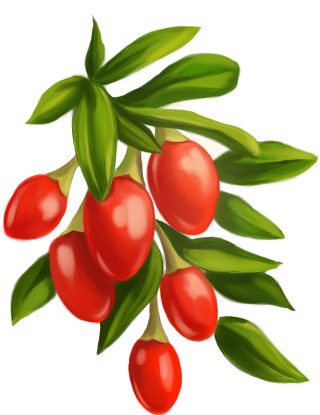 Ming Bao
The action of the medicine is aimed at supplementing of vital resources. The medicine enhances the immune system, harmonizes the activity of the central nervous system, improves mental and physical efficiency.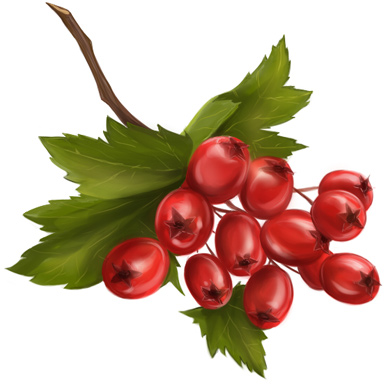 Wei Pi Bao
The medicine is an effective remedy for improving of the digestive system performance.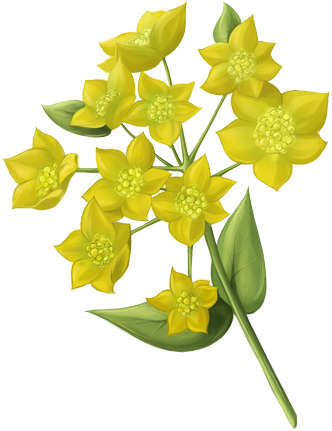 Gan Bao Wan
The medicine is effective for protecting the liver cells, and for recovery of its detoxication functions. It is proposed for various types of hepatitis and adipose degenerations.